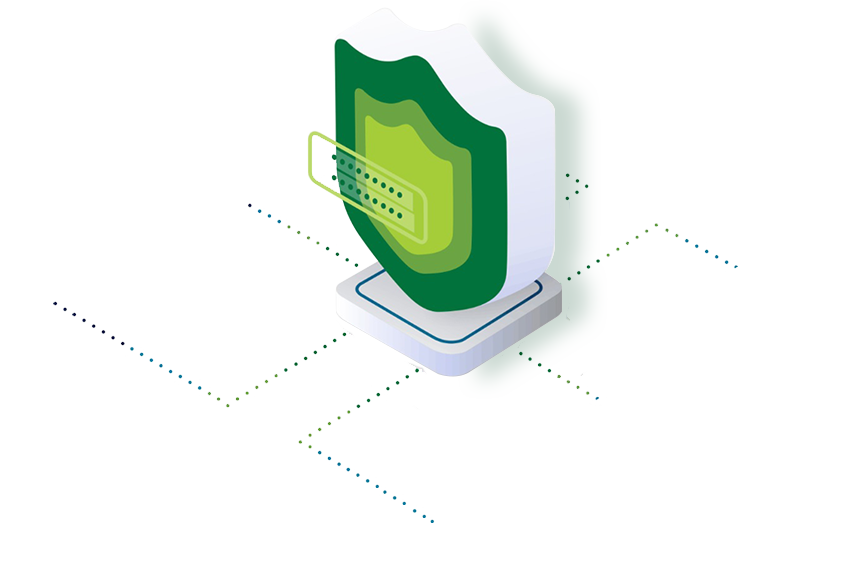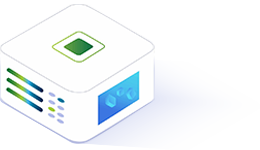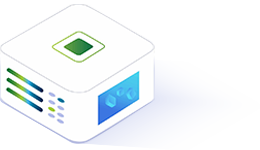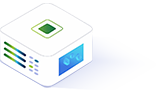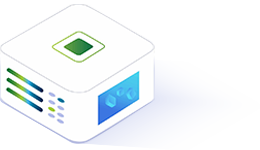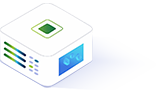 Welcome to

Kundur Research Group
For latest news of Kundur Research Group, click on the link below:
Latest News

Research Objectives
Cyber-Physical Systems, Data Analytics and Cybersecurity
In the Kundur Research Group, we work on multidisciplinary challenges at the interface of cyber-physical systems, data analytics and cybersecurity. Our overreaching objectives are to develop tractable models of cyber and physical systems and their couplings within modern intelligent systems to 1) identify inherent vulnerabilities; 2) detect and predict outcomes; and 3) respond appropriately to circumstance. Application focuses include smart power grids, digital psychiatry, smart vehicular systems and digital sizing. We aim to blend a variety of tools including machine learning, dynamical systems, convex optimization, complex network theory and control.
ABOUT THE PRINCIPAL INVESTIGATOR
Deepa Kundur is Professor & Chair of the Edward S. Rogers Sr. Department of Electrical & Computer Engineering. Over the last two decades, her research interests have spanned a broad set of areas including cyber-physical security, multimedia security and signal processing. She is a Fellow of the IEEE, a Fellow of the Canadian Academy of Engineering and a Senior Fellow of Massey College.
How secure is the most critical of our critical infrastructures — the power grid? 
Happy to be presenting for the IEEE Control Systems & Instrumentation Southern Albert Chapter a talk entitled Analytics-Driven Cyber-Physical Security for a Converged Smart Grid on May 5th at noon. More information including registration can be found here: https://lnkd.in/gHtwmB8
It gives me great pleasure as Honorary Chair of the 2021 IEEE Electrical Power and Energy Conference (EPEC) to invite you to submit technical papers and workshop, panel session and tutorial proposals to EPEC 2021. EPEC will be held this year virtually October 22-24 and October 30-31, 2021 and we already have an outstanding lineup […]
As a member of the 2021 Organizing Committee, I'm excited to share that registration is open for the 2021 IEEE International Conference on Acoustics, Speech & Signal Processing. ICASSP 2021, taking place 6-11 June, will be fully virtual and will connect the signal processing community from around the world while learning about cutting-edge research. Learn […]
The IEEE International Conference on Autonomous Systems (ICAS 2021) is accepting papers. Deadline: February 3, 2021. Mohammad Al JANAIDEH and I are organizing a special track on Security and Resilience of Autonomous Cyber-Physical Systems. More information at: https://2021.ieee-icas.org
The field of cyber-physical security has evolved greatly over the last decade especially in the context of critical infrastructures such as the smart grid. The current challenges aim to address the increased sophistication of cyberattacks in the context of a more automated grid. Emerging polymorphic and stealthy attacks necessitate more coordinated and intelligent approaches to mitigation. […]
The field of cyber-physical security has evolved greatly over the last decade especially in the context of critical infrastructures such as the smart grid. The current challenges aim to address the increased sophistication of cyberattacks in the context of a more automated grid. Emerging polymorphic and stealthy attacks necessitate more coordinated and intelligent approaches to mitigation. […]